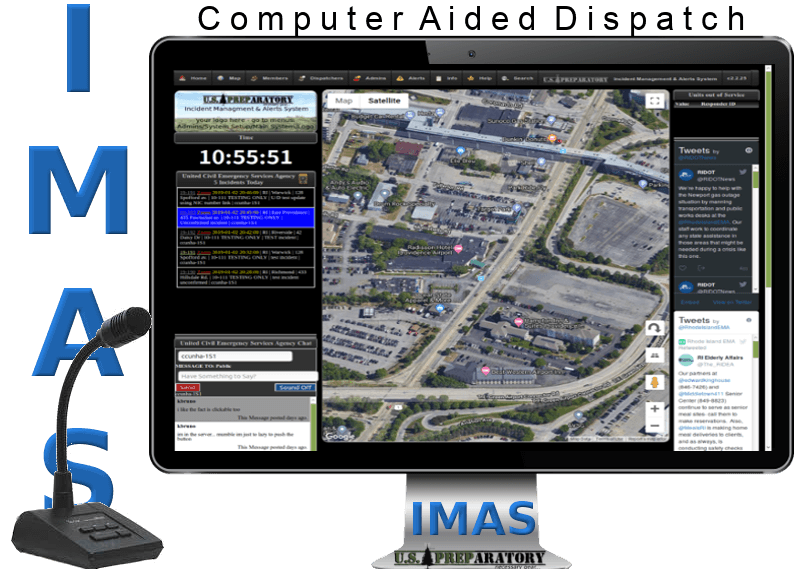 Please complete the following form for access to the IMAS CAD demonstration version. We will then send you the usernames and passwords by email to enter the IMAS demo.
IMAS demo access is granted to one organization or group at a time. This permits each group, organization or entity exclusive use of IMAS giving each, time to test and get a feel for IMAS. The demo time duration is typically 1 week, however more time can be made available if necessary.
We recommend checking out the IMAS information page before requesting access to the IMAS demo. This will of course provide more information about IMAS to help better understand its features and capabilities.
---